Figureheads II With Wood Support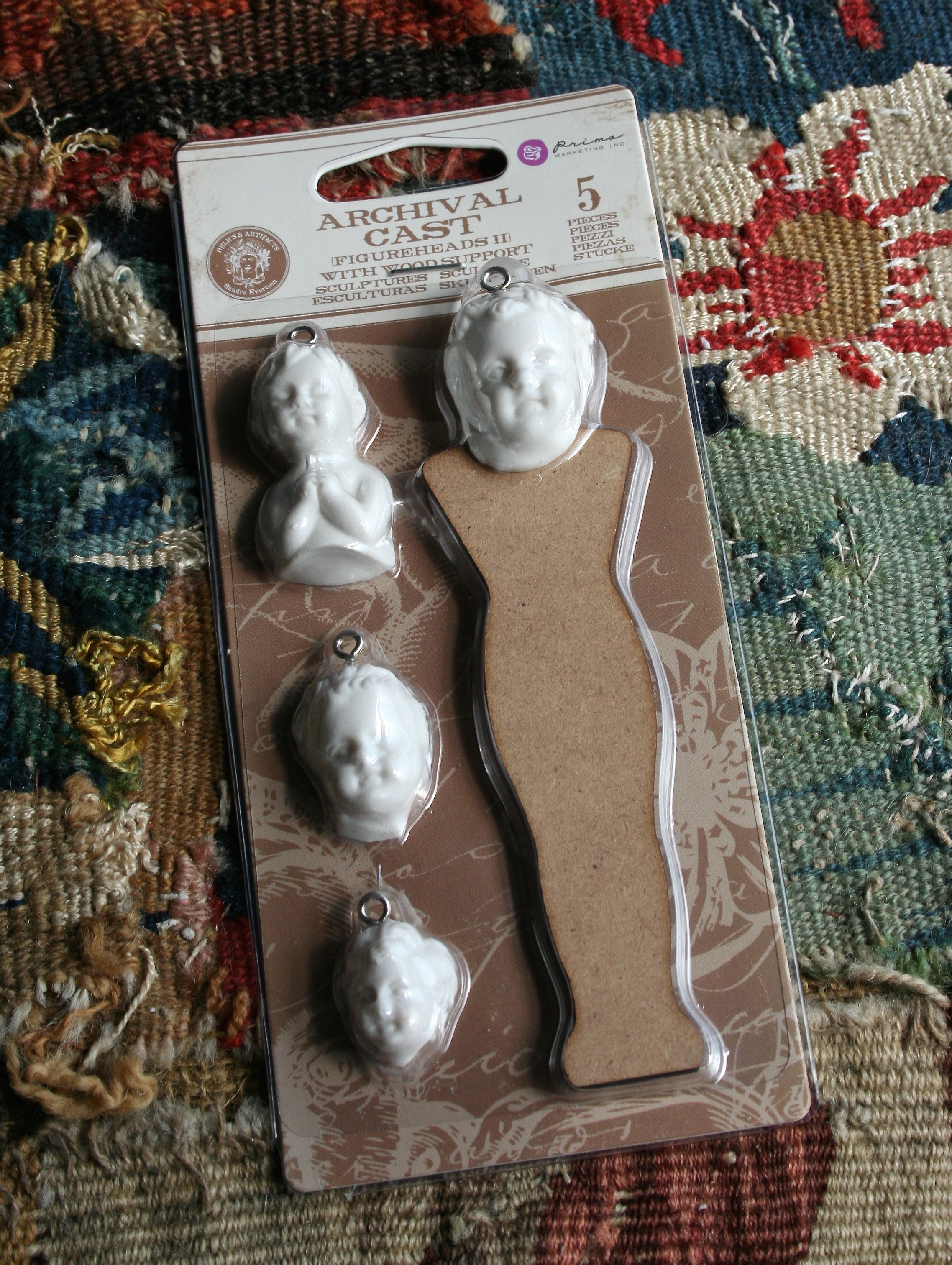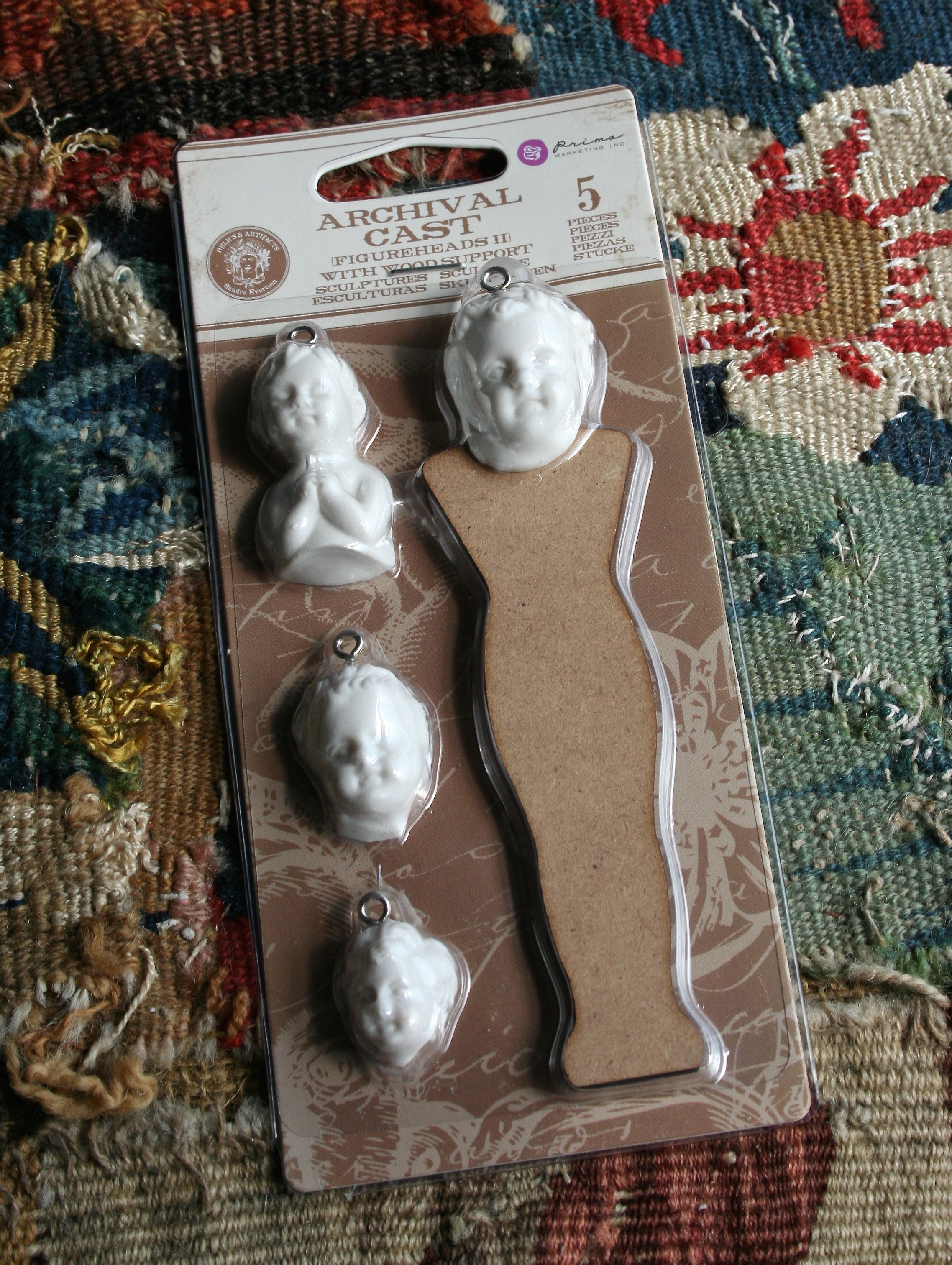 Figureheads II With Wood Support
These Wood Support Kits are designed to coordinate with Relics & Artifacts resins to create:
Free hanging ornaments - for holidays, weddings and special events.
Jewelry – imagine a statement necklace or a bold cuff bracelet.
Home Décor – decorate a door wreath or arrange several in a grouping as a focal point.
They will also add dramatic 3D effect to any flat surface and open up many exciting, new design possibilities.
Just glue the resin pieces to the Wood Supports and finish with your desired medium.
Become a part of our RELICS & ARTIFACTS® Tribe!
To our International customers:
To place an order, please use the email provided on our contact page
Include the pieces you wish to order and your mailing address.
We will calculate shipping and bill you through PayPal