Fire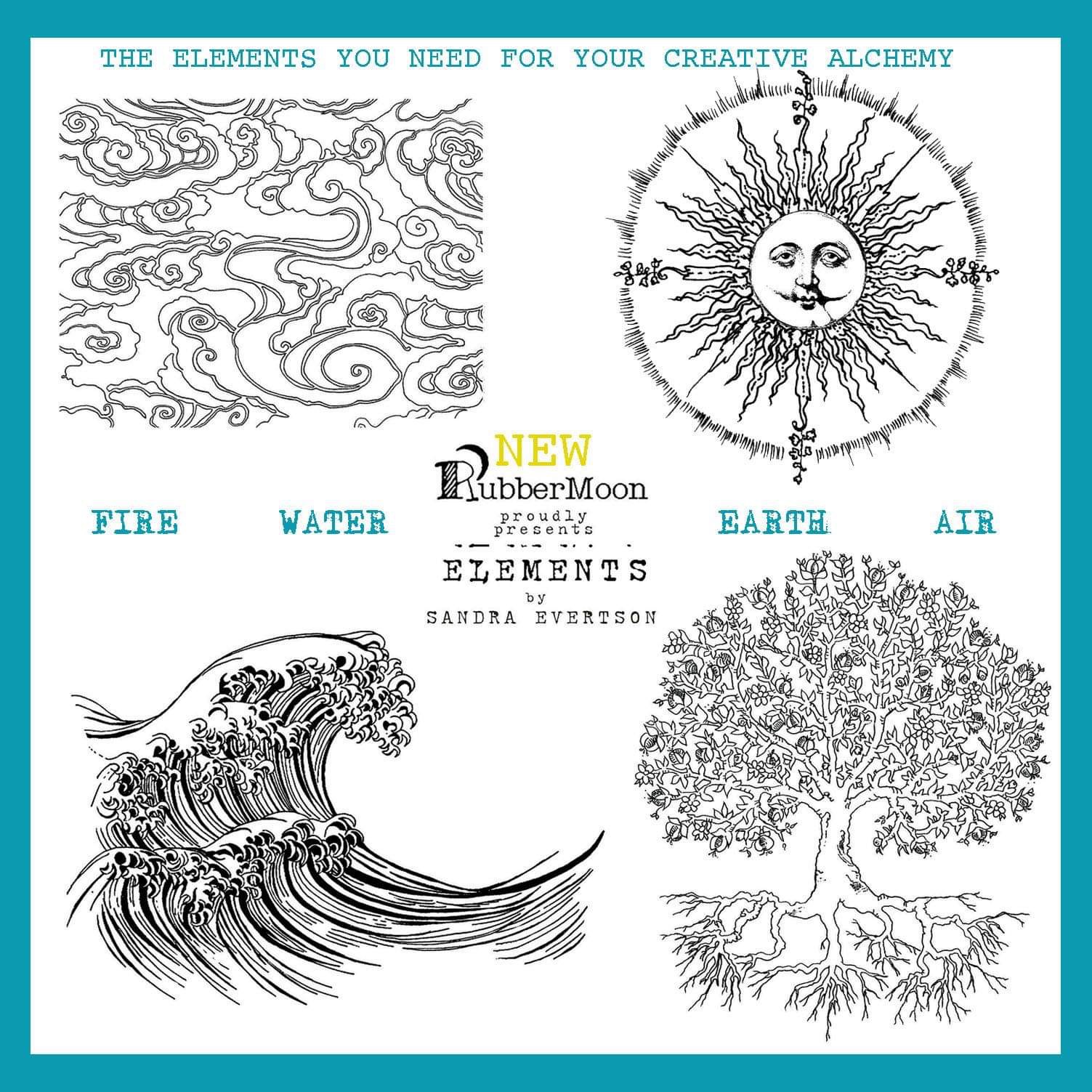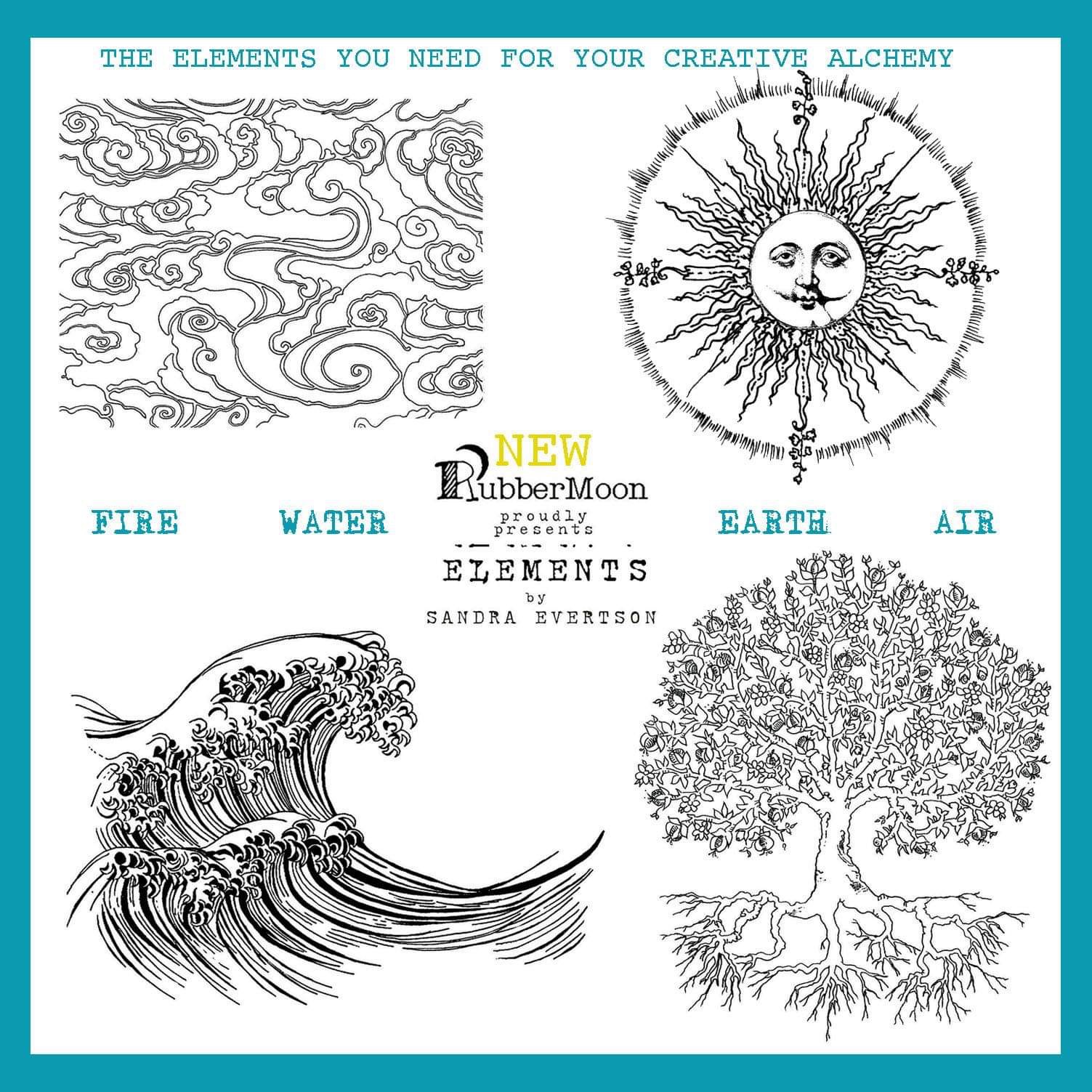 Fire
Note: Sold as cling stamps only. Rubber with foam backing.
Fire measures app 4" x 3.5"
*Buy the Full Elements Set of 4 Collection, get Gemini at 50% off.
The classical 4 ELEMENTS refer to the concepts in ancient Greece of Earth, Water, Air and Fire, which were proposed to explain the nature and complexity of all matter in terms of similar substances. In ancient cultures they are meant to be described more as Energies or Transitions rather than actual types of material. Aristotle added the 5thelement, Aether, as the quintessence, reasoning that Fire, Earth, Air and Water were earthly and corruptible, since no changes had been perceived in the heavenly regions, the stars cannot be made out of any of the four elements and must be made of a different, unchangeable, heavenly substance.