Moonlight Duo Tint and Hue Ink Pads ALL COLORS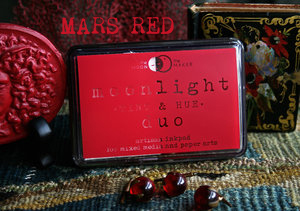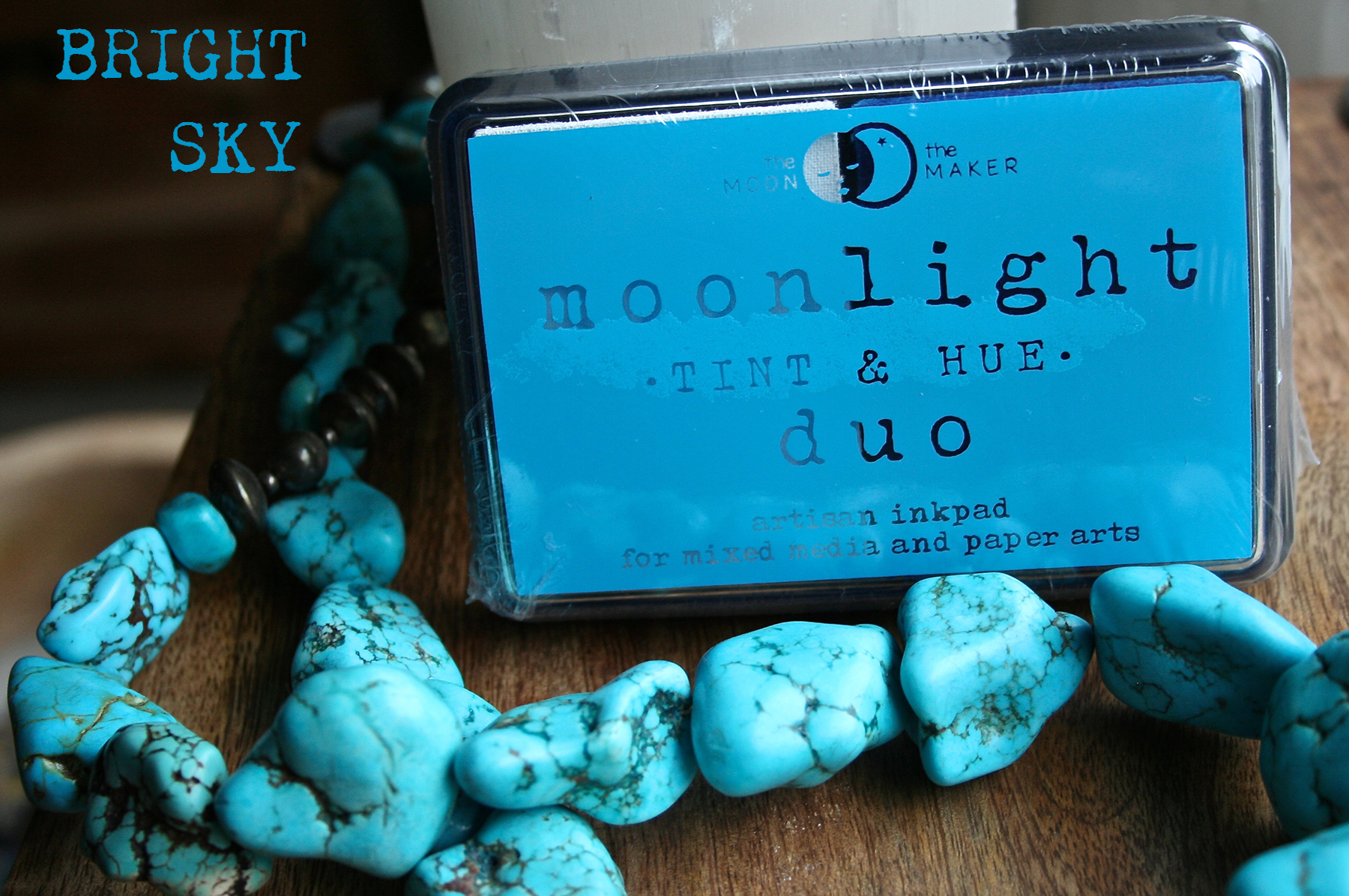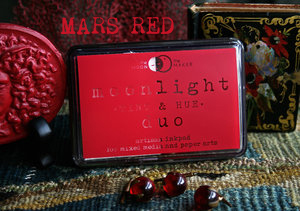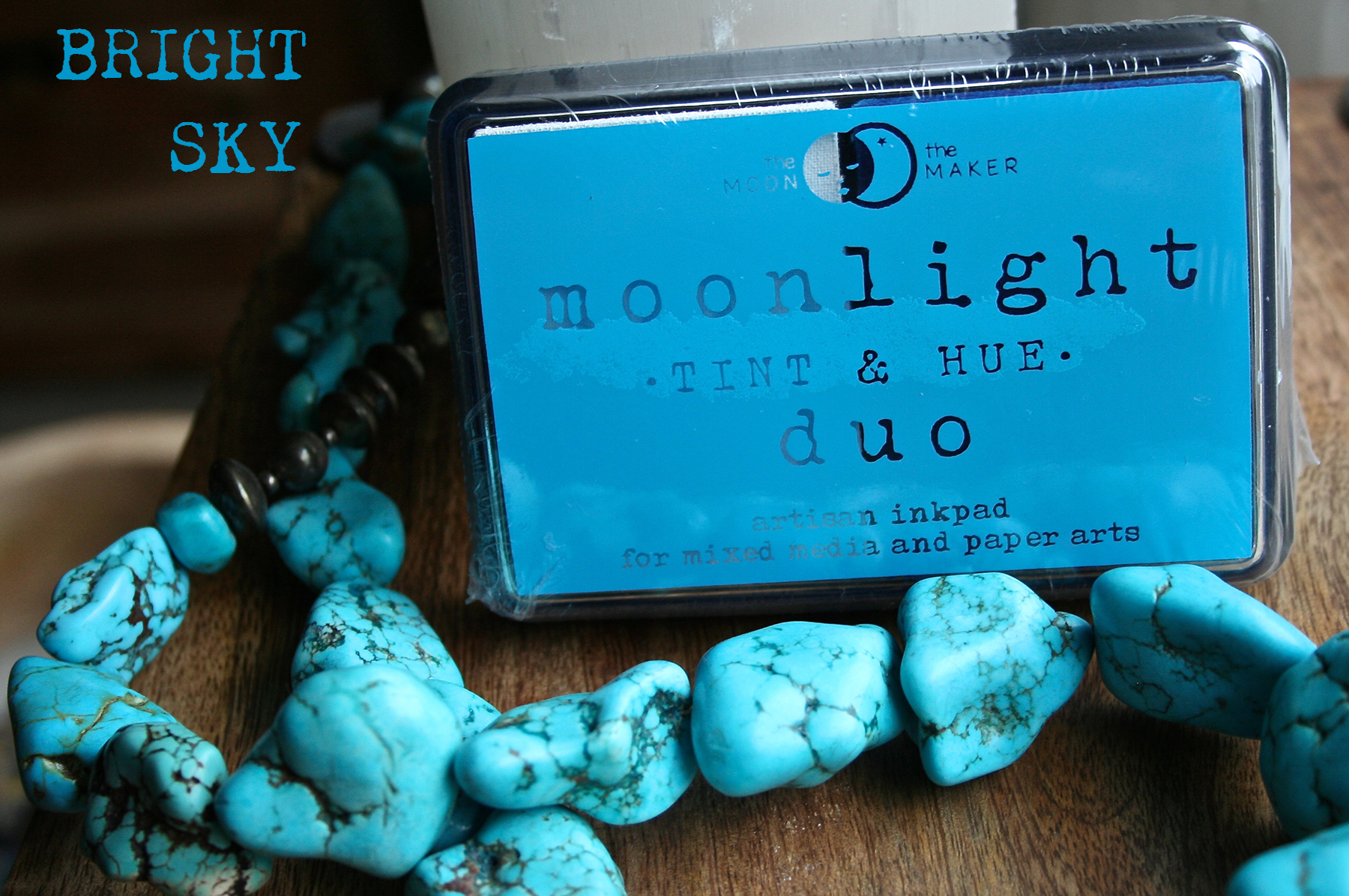 Moonlight Duo Tint and Hue Ink Pads ALL COLORS
New, from our Friends and Creative Partners RubberMoon:
Introducing Moonlight Duo Tint & Hue Ink Pads.
18 fabulous hues to choose from.
Designed with the hue on one side and an opaque white on the other, allows you to create wonderful gradients, shades, tints and color combinations all with a few swipes of the pad!

The ink is hybrid ink which is quick drying like a dye but with the permanence of a pigment.
All acid free, archival and waterproof.
Solar Flare Orange Deep Space Blue Lunar Lilac
Total Eclipse Black Asteroid Umber Bright Sky
Martian Green Mars Red Nebula Rust
Sunshine Yellow Dreamy Orange Aurora Teal
Planetary Purple Atmospheric Blue Space Moss
Milky Way Magenta Galactic Green Heavenly Pink